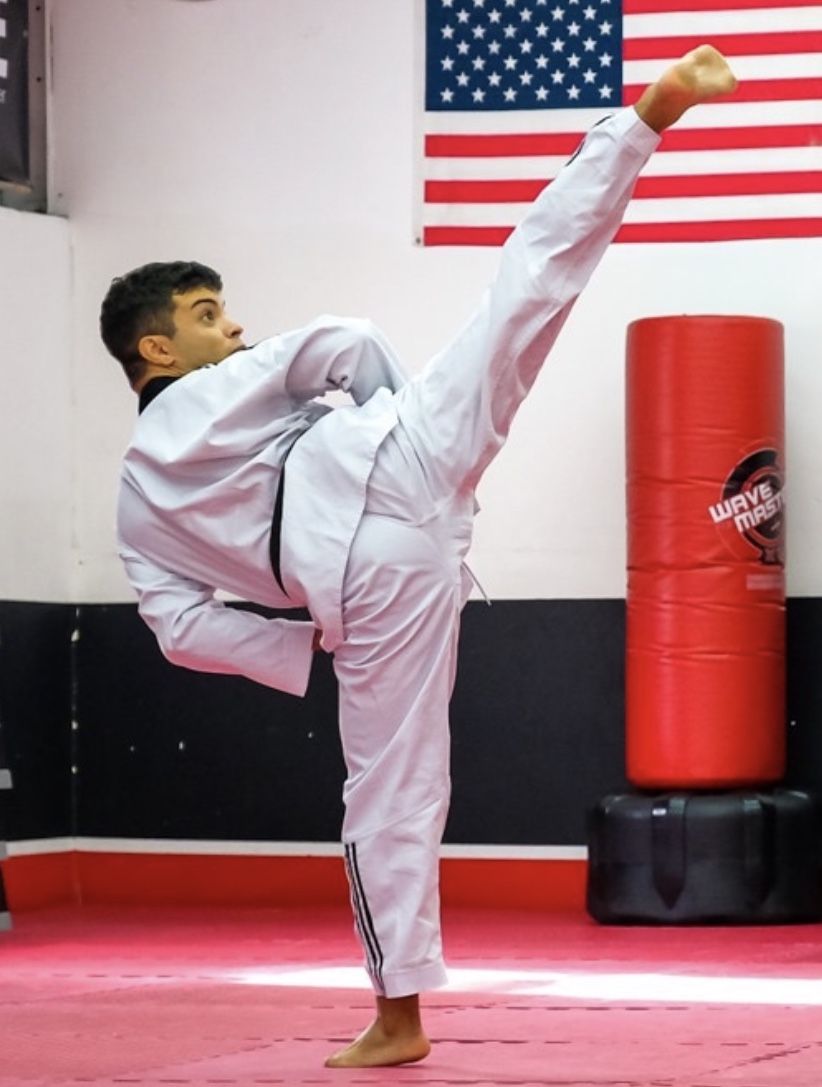 "Oh my god. I don't feel like training today"
Every martial artist has said this at some point, whether in their mind or out loud. Sometimes your bed is so comfy you don't want to leave. Maybe you've had a long day at work or you have a ton of homework you need to accomplish. Whatever the reason, the urge to skip out on a day of training can be BRUTAL!
While it's completely okay to miss a day here and there, often times our mind would love to get out there on the mat but our body seems to prevent us from moving.
We're here to help! Sometimes all you need is a little nudge to get you out of bed, so here are 21 reasons why you shouldn't skip martial arts training today!
You may improve on something you've been struggling with.
You may learn something new.
You'll have an increase in dopamine which would improve your overall mood!
You'll increase your physical health.
You'll feel a sense of accomplishment.
You'll get stronger.
You can relieve all your stress on the mat.
(If you train in a class or group) You'll be surrounded by people with the same passion which will inspire you to train harder.
You may learn something about yourself.
There are five tenants of Taekwondo. The third is perseverance and the fifth is indomitable spirit. Going to training when you don't feel like it is a great way to exercise this.
Your mind will clear so that you can focus on your other tasks.
If your goal is weight loss, going to training will get you one step closer to your weight goal!
You'll have a reason to reward yourself with a good meal :)
The hardest part is showing up. Once you step foot on the mat, your mind will ease and you'll be ready to train hard!
If your martial arts focuses on kicking, your butt will look better...and who doesn't want that?!
Remember why you started martial arts in the first place. If you focus on your why, you'll feel like you're working toward a bigger purpose.
Exercise is a form of self care which is essential to a happy lifestyle.
You're building habit. Every time you step on the mat, it gets easier to be consistent.
And there you have it! 18 Reasons You Shouldn't Skip Your Martial Arts Training Today. We hope these tips gave you the boost you needed to step onto the mat and train hard.
For more martial arts motivation, tutorials, training tips, and more, be sure to follow us on Instagram and subscribe to Donavan Barrett on Youtube!
If you're looking to step up your martial arts training, consider checking out our courses. Our Master Kicks course is your go-to guide for proper kicking technique. Simply select the kick you're struggling with and get jam packed information suited for all martial artists beginner-advanced in three minutes or less!
Our Functional Flexibility course is for the martial artist looking to improve their flexibility without sacrificing power, strength, and speed! It is a super in-depth course that dives into proper stretching technique specifically for martial arts practitioners. It also provides three workouts. One for each level (beginner, intermediate, and advanced). Finally, it shows you how to create your own Functional Flexibility routine that works specifically for you!
Happy training everyone!