FLEXIBILITY FOR THE MARTIAL ARTIST
Most flexibility programs don't take into consideration strength, speed, or explosiveness...all which are critical components to being a martial artist. I've designed this course specifically for the martial arts athlete to improve flexibility without sacrificing power and speed (and even increasing it).
The workouts contain stretches and exercises that specifically target the muscles used for martial arts kicks. Once you grasp the basics, I teach you how to create your OWN Functional Flexibility routine that targets your specific needs. This course is THE ANSWER to taking your flexibility and martial arts training to the NEXT LEVEL. Ready to get started?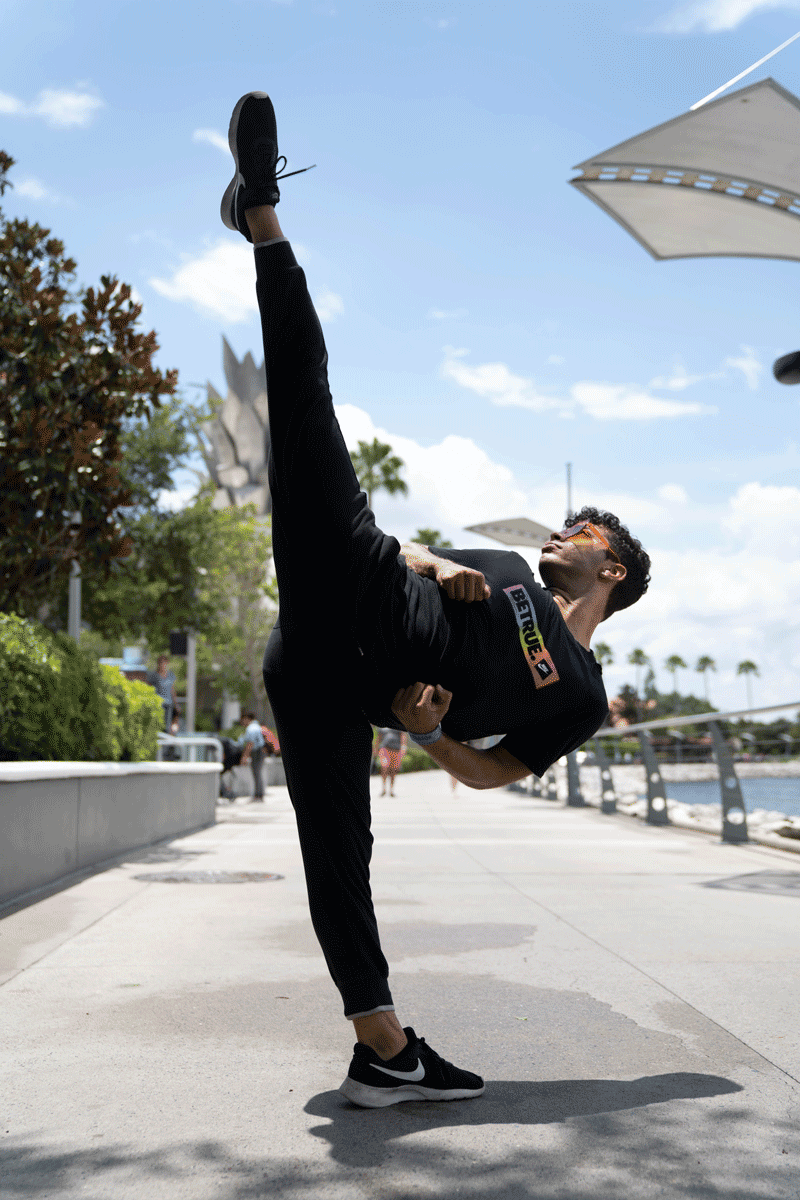 About The Instructor
Donavan Barrett is a 4th Degree Black Belt in Taekwondo. Starting his training at the young age of 7, he has traveled around the country competing in national and world championships. But more important than that, he's been teaching flexibility and martial arts for over 7 years and shares his knowledge and passion through his social media accounts, including his Instagram and Youtube account where he's helped people around the world improve strength, flexibility, and technique in their martial arts practice...along with inspiring confidence in them to live life as their authentic selves. His goal is to show that no matter who you are or where you come from, you can find strength and community in the martial arts.